How to protest against a fox cull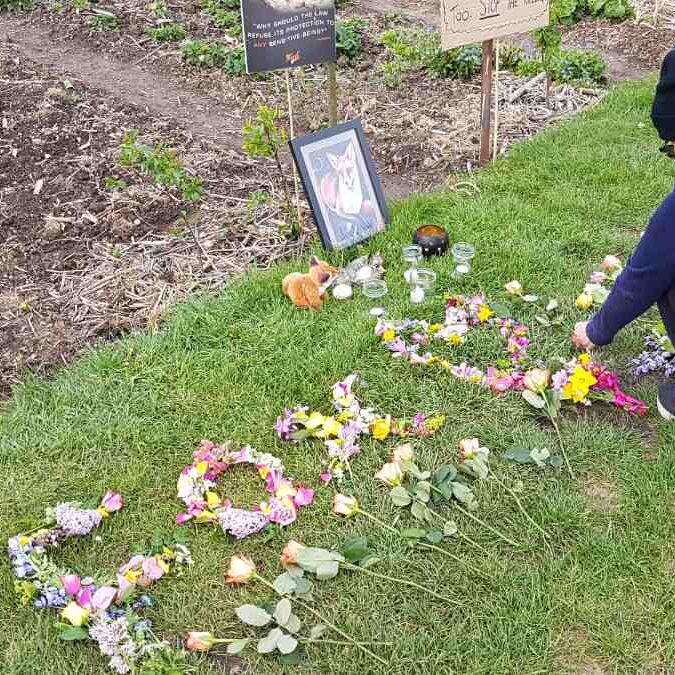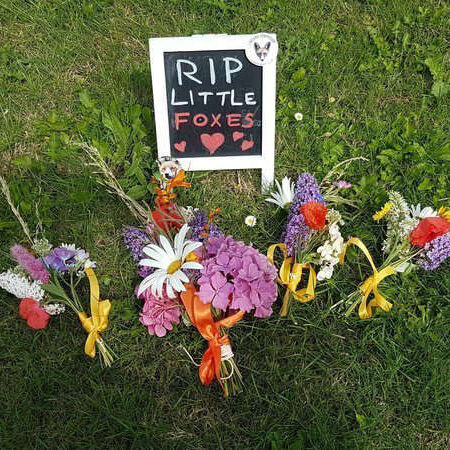 Sadly it is legal in the UK to pay a licensed culler to shoot foxes on private land. This often happens on the grounds of schools, care homes, allotments etc. The large green spaces with sometimes only little activity by humans are very attractive to foxes living in urban areas. Shooting foxes is never the solution to a fox 'problem' (such as foxes fouling on the land) as the vacant territory will quickly be claimed by another fox and their relatives. This generates an endless chain of violence where many foxes are killed in quick succession and at a great expense to the organization. Professor Dawn Scott, the UK's leading fox expert explains:
"Shooting foxes is not the solution. This is only a short-term "fix" and other foxes will move in. As they will be setting up territories, it is likely there will actually be more feces as the territory, temporarily vacant is disputed by other foxes. I would recommend to use humane deterrents on areas they don't want foxes to defecate in to try to persuade them away. Killing them won't solve the problem, it will only cause more problems."
The money spent on a licensed marksman making a living from shooting foxes would be wiser spent on fox deterrents. There are companies like FoxAGon that operate a 'no kill' policy and implement humane, non-toxic and affordable fox deterrents with long-lasting effects.
We believe that at schools the money wasted on repetitive fox culls should instead be invested into monitoring equipment, turning the presence of foxes into a Springwatch-style learning opportunity to inspire the next generation of naturalists. Over the years we have run multiple campaigns against fox culls at schools such as the Littlehampton Academy and the Latymer All Saints Primary School in London. You can download our sample letters to the school here (add link to activist toolkit). It is advisable to write to the head of school in a polite manner, pointing out that a cull does not work but wastes resources. Advise them to choose non-violent options, setting an example to their students of how to coexist with wildlife and supporting biodiversity.
We found that a protest is most powerful if it comes from within the community. Rally together with other parents, students and teachers who are also wildlife supporters and are happy to be a voice for foxes and speak up against a cull. You may find out activist tool kit which includes sample letters and posters useful. Together organize a non-violent protest where students can display hand-made placards. You can download a printable placard here (add link to activist toolkit)  – it can be printed up to a large poster size and laminated at most print shops for a small expense.  It is also advisable to take the story to the local press – an article may mobilize fellow wildlife lovers to protest and shows the school that there is resistance against their fox cull and puts pressure on them to consider humane alternatives that support biodiversity.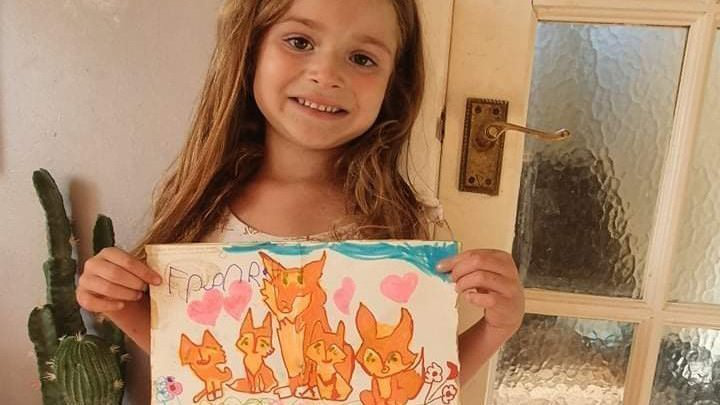 Also liaise with fox-focused social media accounts with a big following to share your story and inspire more people to write to the school. You can also set up a petition. They need to be well written and have a strong cover image to gain momentum. Click on the petition link to view the three Fox Guardians petition that gained lots of signatures:
Get your petition shared by fox-focused social media accounts for maximum signatures and impact. Remember, you as a local person directly affected by the impending cull of foxes that live on your doorstep need to be the voice for these foxes.