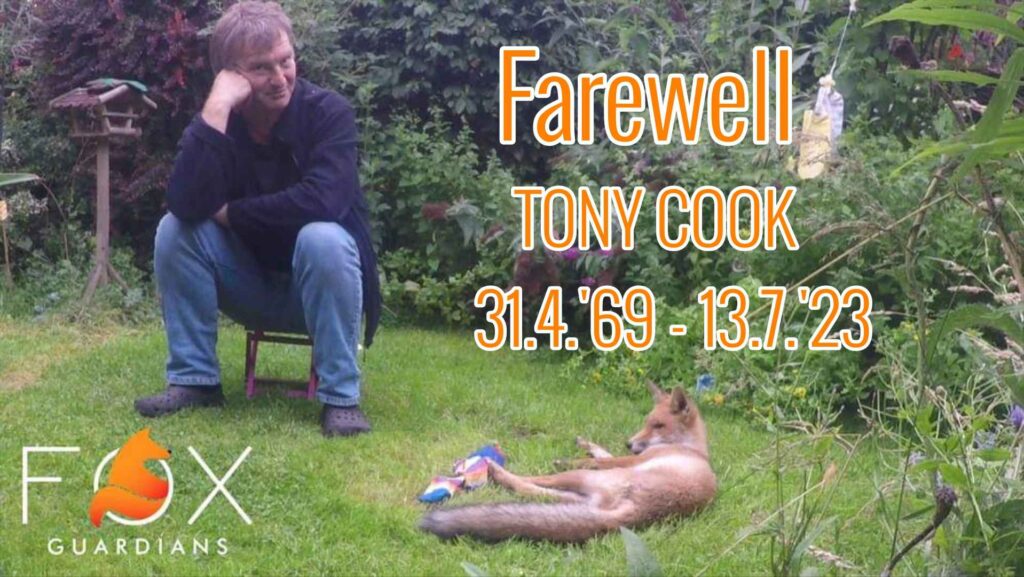 My heart is smashed into a thousand pieces. It is with a heavy heart that I have to share the sad news with you that my fellow fox guardian and life partner of 19 years Tony Cook aka Tony Bear died yesterday after complications from his second open-heart surgery. He was only 54 years old. Tony was an amazing guy with a golden heart. We shared a profound respect for nature and deep love for animals. Tony was with me when we first got 'foxed' by the arrival of fox cubs in my garden in 2016 and we spent all summer observing the foxes and their shenanigans. He played a HUGE part behind the scenes at Fox Guardians and was a massively talented creative force, diligently creating wonderful things like our first website, the fox fact sheets, calendars and greeting cards. He also worked on many of my fox films, providing crucial feedback, creating captivating titles and captions and mixing the sound. He did all of this work as an unpaid labour of love for the foxes. Tony was very humble and not aware of how gifted he was; a quiet hero for animals and my rock who enabled me to do my work.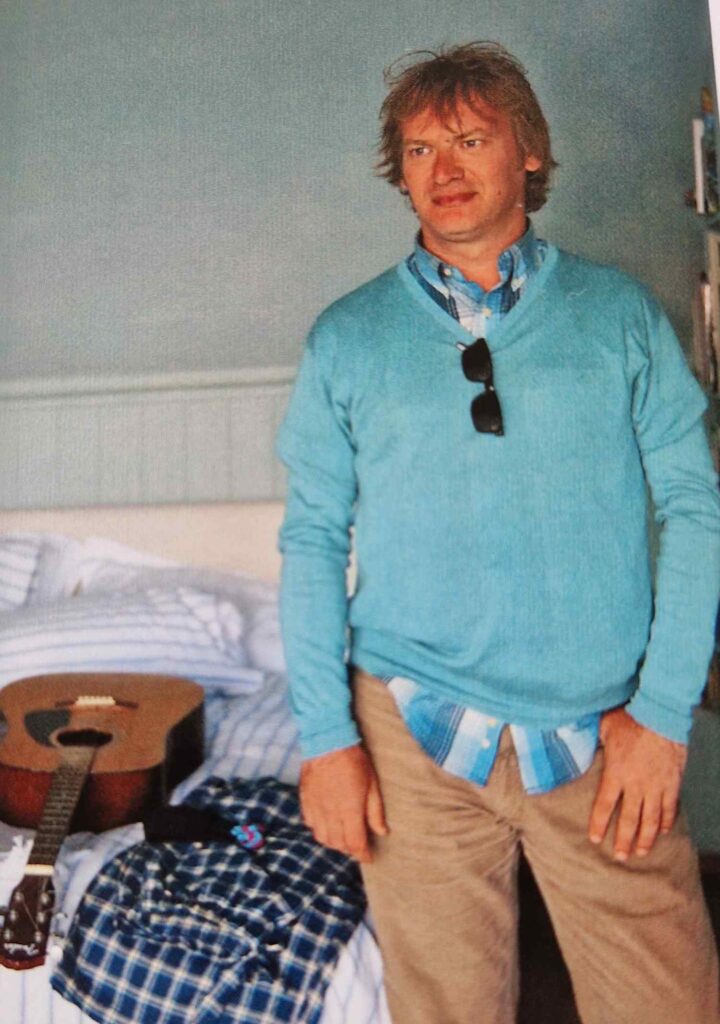 Tony was committed to a vegan lifestyle, refusing to play any part in animals suffering. Just recently, he rejected a bovine valve for his heart even though a metallic valve would have complicated his lifestyle if he had survived.
In our relationship (that started almost exactly 19 years ago 24.7.2004, en route to the Big Chill Festival) he was the "anchor" and I was the "wings". I am now completely lost without that anchor. The only thing that could make me feel better right now is his deep, calming voice or one of his comforting bear hugs. I can't fathom that these are both gone forever.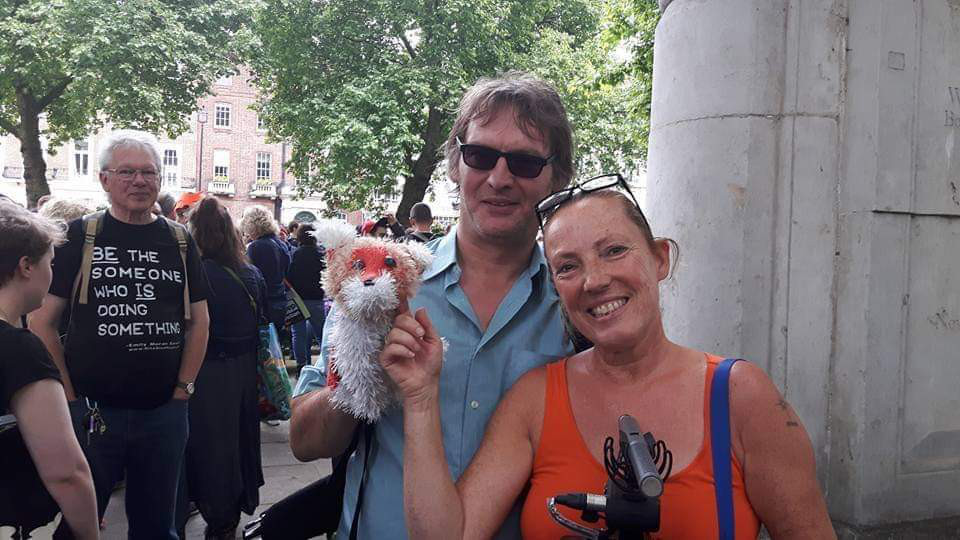 During his last visit, we both watched as my adult garden foxes introduced to us their cub for the very first time. That cute little cub was named "Buttercup" by Tony. He had a nack for words and always came up with the best names! We watched the fox parents interact with their munchkin for around an hour and it brought us both immense joy. We were buzzing like kids on Christmas eve. It is a happy memory I will treasure forever.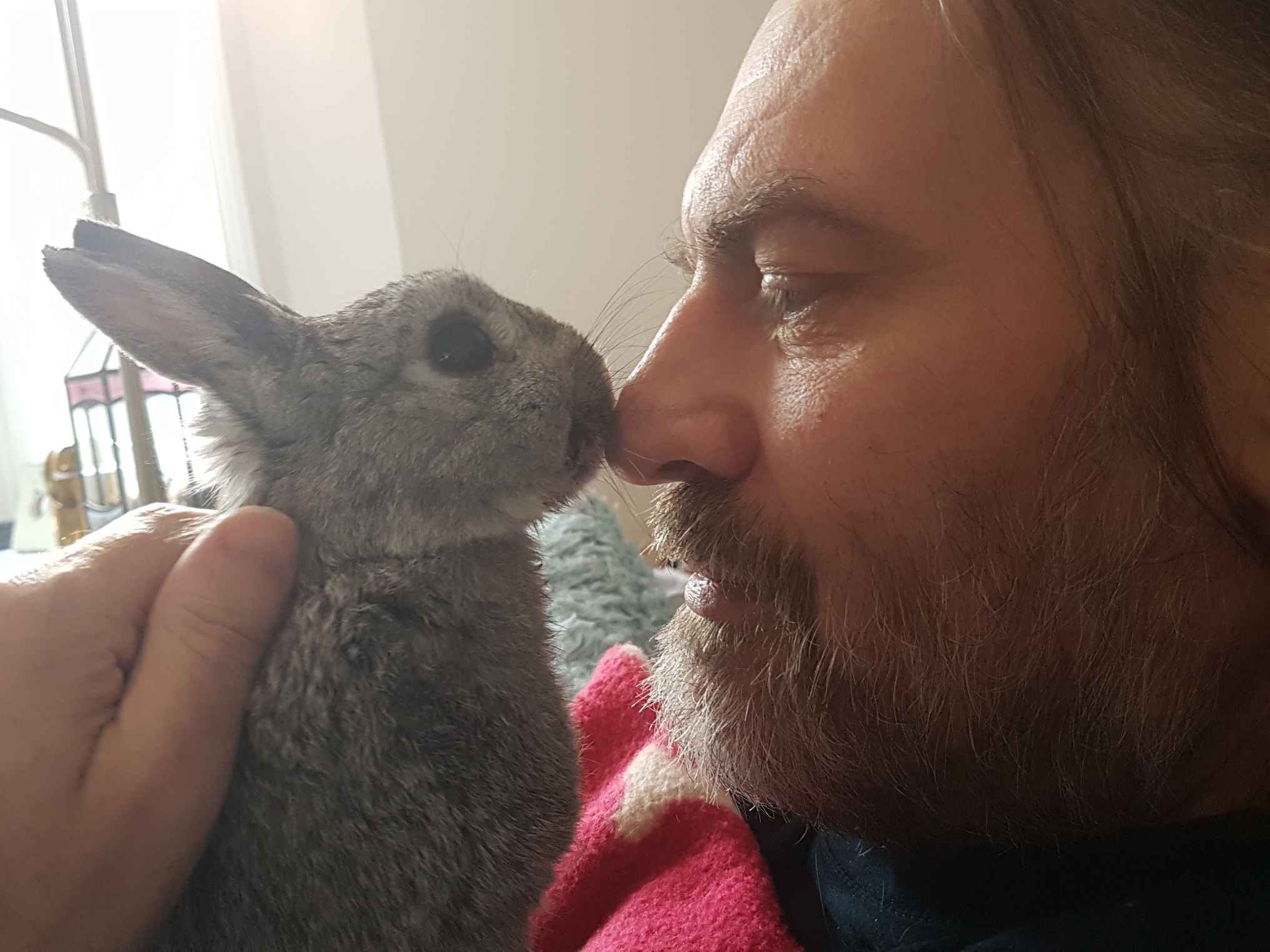 Tony loved music, owned many guitars and used to play in bands. His favourite Beatles' song was "Tomorrow Never Knows". The lyrics have a strange poignancy right now:
"Turn off your mind
Relax and float down stream
It is not dying
It is not dying
Lay down all thoughts
Surrender to the void
It is shining
It is shining
That you may see
The meaning of within
It is being
It is being
That love is all
That love is everyone
It is knowing
It is knowing…"
Fly free, soar high and shine brightly beautiful Tony Bear! One day I will fly beside you again. Love is all! Dora X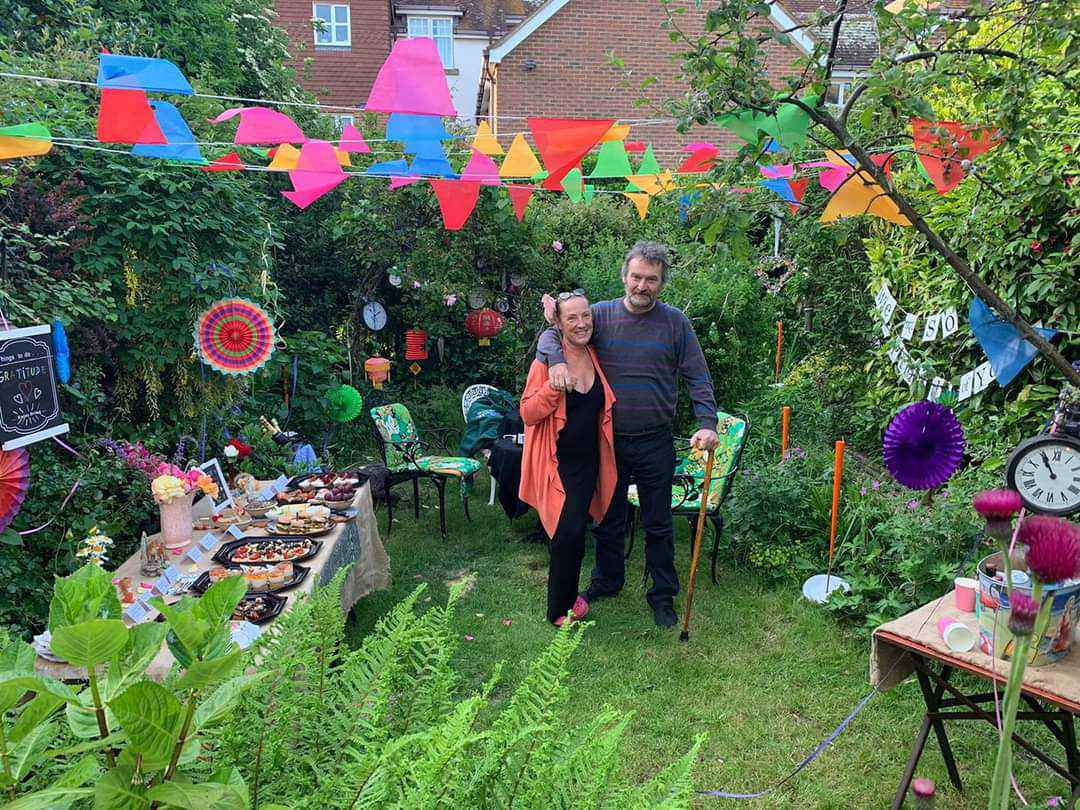 Note: I have no idea what the next few months and beyond will bring. Right now, I am spending a lot of time just sitting, staring into space and crying. Please bear with me, it may be a while until I am posting about foxes again or check work emails etc.